WRITTEN AND ILLUSTRATED BY NYC PUBLIC HIGH SCHOOL TEACHER RAJIVE ANAND


LASERMAN™ - NEW YORK'S BRIGHTEST IS A SEMI-AUTOBIOGRAPHIC NOVEL ABOUT
TRANSFORMATION AND DISCOVERY- TOLD IN CLASSIC COMICS STYLE!





"RAJIVE ANAND, A FULBRIGHT SCHOLAR, IS THE MOST OVEREDUCATED CARTOONIST I'VE EVER MET. WITH HIS SELF-DESIGNED WARDROBE, HE IS EASILY THE MOST RESPLENDENT AS WELL. ADD THE LASER FOCUS OF HIMSELF AND HIS CHARACTER AND I EXPECT HIM TO INEVITABLY BURST ONTO THE COMICS SCENE."

-DENIS KITCHEN

LEGENDARY COMIC BOOK PUBLISHER

"LASERMAN RULES"

MIKE DIANA

UNDERGROUND CARTOONIST & CREATOR OF BOILED ANGEL
"LASERMAN! THAT'S A GREAT NAME!"

WILL EISNER

CHAMPION OF THE GRAPHIC NOVEL
Purchase LASERMAN™: NEW YORK'S BRIGHTEST
Issue 1 - 32 Pages, No Ads.
$9.99
︎ PRINT EDITION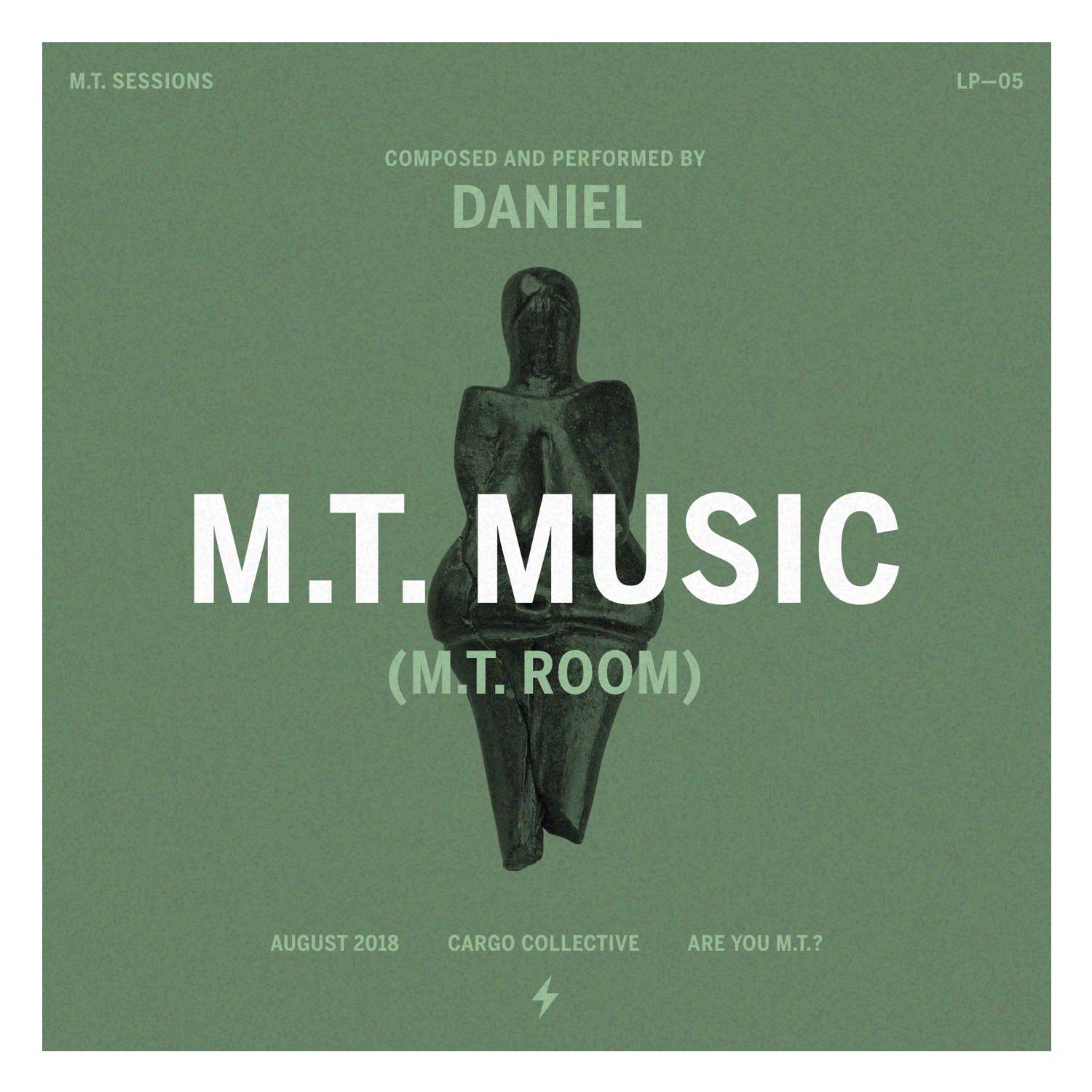 Issue 3 - 40 Pages, No Ads.


Releasing on

October 1, 2023



Created & Published by Rajive Sada Anand MFA

Age Rating 12+

Original Laserman Artwork available at Philippe Labaune Gallery

Copyright © 2023 Rajive Sada Anand MFA. All rights reserved.